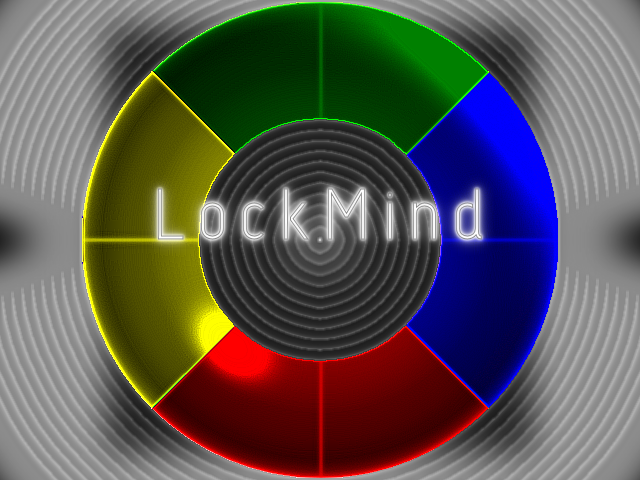 LockMind
A downloadable game for Android
Find all combinations to unlock all the rings. Change every part making the ring of the same color. Do not be tangling mind, be shiny, awake and acute. Do it in a few moves and quickly. Can you break the lock of your mind?
Now you can exit the game by pressing twice 'back' (not compatible with all devices).
Now you can resume playing from the last scheme won.
Now you can save your high score on the online leaderboard.
Added AdColony adverts: I hope this does not compromise your gaming experience.
Install instructions
Download & install .apk on your android device and play.
Also available on